LHS SUMMER HOURS
Monday – Thursday
8:00am – 4:00pm
Closed – Friday

Enrollment and Withdrawals by appointment only
Call 205-699-4510 x.4002 for appointments
2015-2016 Make-Up Summer Registration
for returning LCS students will be:

All Grade Levels: August 4th 9:00am – 11:00am
Be sure to bring your two proofs of residence
All registration forms can be downloaded and brought to registration.
All forms can be found on the left side menu under LHS School Enrollment Information
Summer Reading
Grade level information can be found under the Library -> Forms section of this website.
Promoting, Achievement,
Respect and Success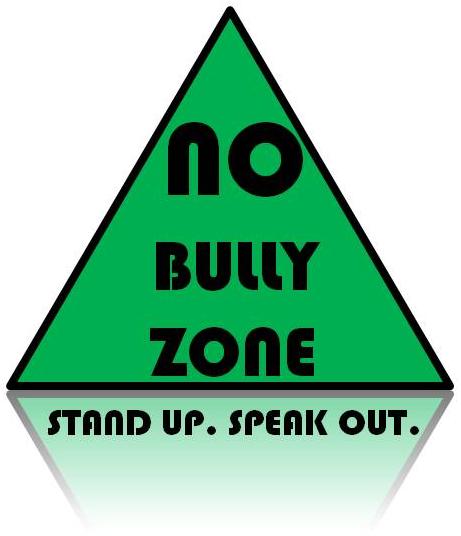 ARE YOU BEING BULLIED?
Call or Text the Leeds City Schools
Bullying Prevention Hotline
205.329.5154
All information is confidential.